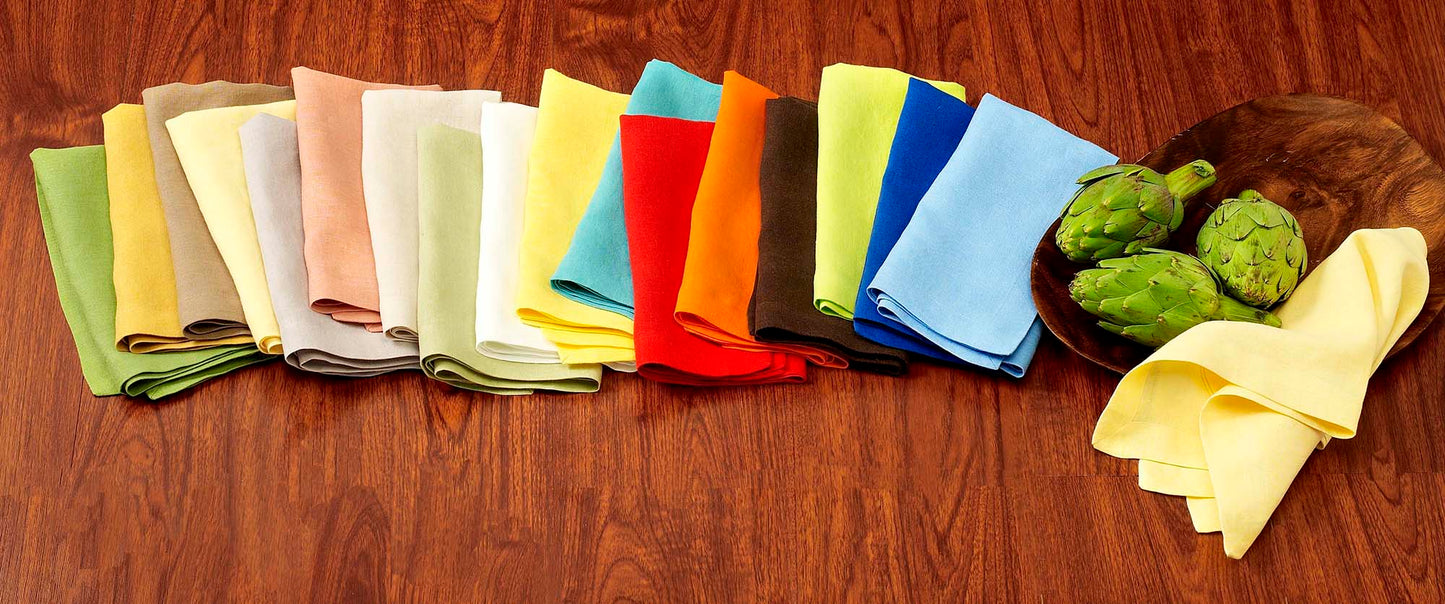 Welcome to the Bodrum blog!

Here we will discuss a plethora of topics. Everything from tabletop designs to setting a table for your special occasion, design inspirations and much much more! We will provide you with behind the scenes looks into our creative photoshoots, giving you a taste of where the magic happens. 
Stay up to date with all the latest Bodrum news, trend forecasts in the market, as well as, be the first to know when we add new styles to the website. Dive into the mind of our Founder and Creative Director, Bogac Basip, to learn how his inspirations flourish from an idea to your tablescape!
Curious how and where our products are made? You will get the inside scoop into the process and production of our collections. Travel with Bogac to the factories in Turkey, where he works one on one making sure our handmade products are handled with care and perfected for you to enjoy!

Visit us weekly to get inspired and to explore the world of Bodrum and tabletop decor. We are excited to take on this new adventure with you!